Pain Science Discussion Group
At Intent Health Clinic we are passionate about to staying up-to-date on current evidence and research. That's why we started a Pain Science Discussion Group for Registered Massage Therapists. Before each meeting we review a list of articles, videos or podcasts on the chosen topic. Then we have a friendly and thought-provoking discussion. It's a great way to spend a Friday night!
Here are some of the topics we've covered. (Click on the references to read along with us.)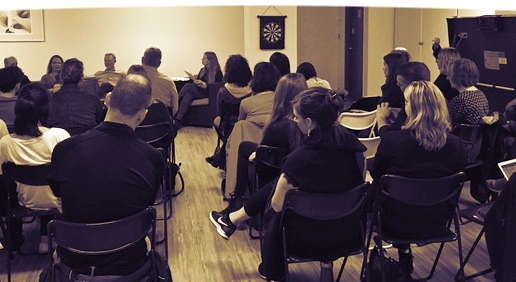 An overview of modern pain science and clinical implications
Contextual factors that affect patient outcomes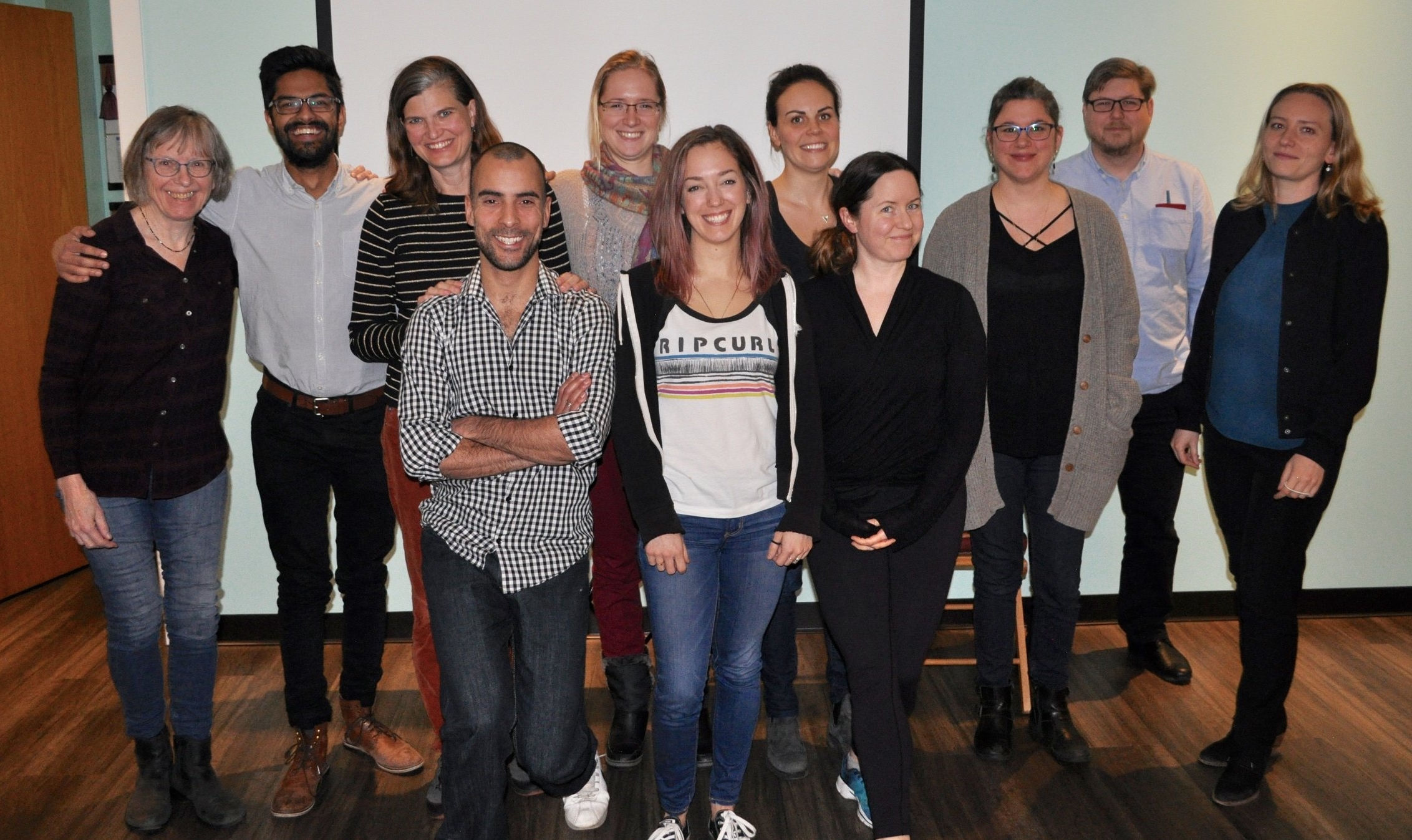 Guest speaker Taylor Laviolette: "Bridging the Gap: Deconstruction of the Biomechanical, Postural and Pathoanatomical Models."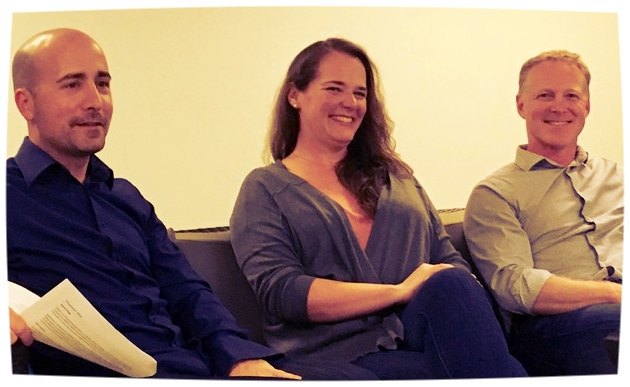 Panel discussion:
Central Sensitization
Up next: W
hat can RMTs learn from 'Motivational Interviewing'?
We've had a great time connecting with other RMTs who are interested in knowing more about current research and best practices. If you are an RMT who would like to join our discussion group, please send us an email!